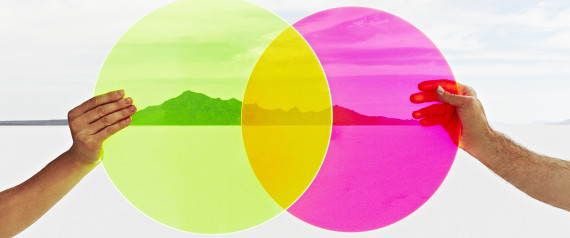 Last night, while perusing through my work (and not pleased at the amount I didn't get done), I saw one of my close friends post a very interesting article about creative minds, and why we creative minds need to stay doing our important roles.
You may think (or not) that this kind of role is restricted to artsy types: painters, musicians, writers, etc… Au contraire! Many business men and women, engineers, and medical professionals need creativity to make the world turn just as much as Pablo Picasso or Niel Young. 
We are observers of the world. We love to surround ourselves with beauty and keep our minds fresh with new experiences, a different take on old ideas, intellectual stimulation, and getting out of our own minds a bit to solve problems. And there is heavy benefit to daydreaming or "being spacey", by the way… despite what your peers, family or teachers may have said about you "paying attention." (I certainly got slapped on the wrist in grade school for "not paying attention!")
A very interesting and refreshing read with scientific research behind it…
a gem to anyone creative out there!
Read more here!
http://www.huffingtonpost.com/2014/03/04/creativity-habits_n_4859769.html?ncid=fcbklnkushpmg00000063

Amanda Riva
Staff/Web Content Manager/Blogger
Musical Expressions of IL, LLC.